*** NO CHARGE *** 2018-19 NEW SCRIPT PREVIEW
Preview, by Ken Bradbury & Robert L. Crowe, 2016
Preview of new scripts for the 2018-19 School Year. For your review, the first page of each new script for the year.
Duration
Product Id: #654
Look for similar items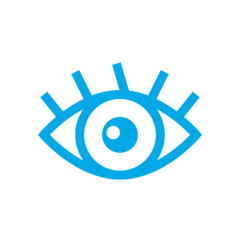 An excerpt …
Includes FIRST PAGE of scripts Sailing, Sailing, The Raft, The Trip, Flights Fright, Out of This World, Third Mouse from the Left, Forks, Knives and Fakers, Single Jeopardy, Wait, Wait, Superhero, and the Middle School Version of History of Mankind.
Reviews
No reviews have been written for this product.