*** NO CHARGE *** 2017-18 NEW SCRIPT PREVIEW
Preview, by Ken Bradbury, Robert L. Crowe, Abby Naden, 2016
Preview of new scripts for the 2017-18 School Year. Selections include a monologue about camping, a group scene for 4 girls and duets ranging from humorous to serious about a flying boy, the history of mankind, try-outs and a famous trial.
Duration
Product Id: #
Look for similar items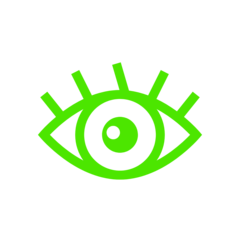 An excerpt …
Includes FIRST PAGE of scripts The History of Mankind (duet), Somos Amigos, A Bit of Doggerel, Camping Trip, John Brown's Body, Cattle Call, and The Boy Who Wanted to Fly.
Reviews
No reviews have been written for this product.