*** NO CHARGE *** 2016-17 NEW SCRIPT PREVIEW
Preview, by Ken Bradbury and Robert L. Crowe, 2016
Preview of new scripts for the 2016-17 School Year. For your review, the first page of our 14 new offerings. 2 Monologues, 5 Duets, 6 Group Presentations and the Spanish translation of "Dear Virginia."
Duration
Product Id: #633W
Look for similar items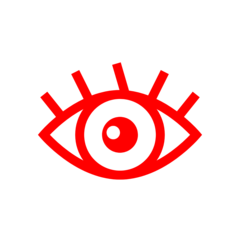 An excerpt …
Includes FIRST PAGE of scripts The Great Awakening, Handsome Prince School,  Wonderful World, The Busted Widget,  Hail Caesar, I Am Going Crazy, Hams on Toast, Sun Dazed, Lights, Camera, Action by George!, The Royal Shuffle, Beating the Rap, The Last Days of Lenny's Hideaway, and The Tale of the Dog.
Reviews
No reviews have been written for this product.