*** NO CHARGE *** 2015-16 NEW SCRIPT PREVIEW
Preview, by Ken Bradbury and Robert L. Crowe, 2016
Preview of new scripts for the 2015-16 School Year.
Duration
Product Id: #652
Look for similar items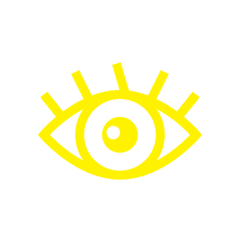 An excerpt …
Includes FIRST PAGE of scripts So Long, Kitty, Puppy Pops, The Coach, One Special Brother, A Day in the Life, This Speech Contest Has Been Cancelled, Weegee, Wonder Wipes, A Taxing Visit, Peanut Johnny, Toto Too, The Grandma Conspiracy, Batman:The Real Story Begins, and Sunset on Camp Sunshine.
Reviews
No reviews have been written for this product.