*** NO CHARGE *** 2014-15 NEW SCRIPT PREVIEW
Preview, by Ken Bradbury and Robert L. Crowe, 2014
Preview of new scripts for the 2014-15 School Year. For your review, the first page of each new script for the year.
Duration
Product Id: #651
Look for similar items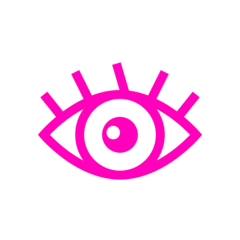 An excerpt …
Includes FIRST PAGE of scripts What a Contest!, Group Therapy, Just Follow Me, Teenage Idol, In the Mood, Have You Heard the One?, Rockin' in the Treetops, You Gotta Row, Top of the World, and Story of a Boy.
Reviews
No reviews have been written for this product.