*** NO CHARGE *** 2013-14 NEW SCRIPT PREVIEW
Preview, by Ken Bradbury and Robert L. Crowe, 2013
Preview of new scripts for the 2013-14 School Year. For your review, the first page of each new script for the year.
Duration
Product Id: #650
Look for similar items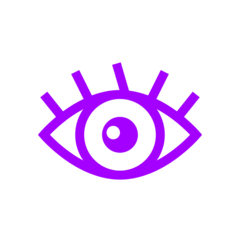 An excerpt …
Includes FIRST PAGE of scripts Franken-Bro, The Diet Center, The Grand Tour, Sisters in Spirit, Bun-Gee, The Party Girls, Fire Me Up, Mama, A Very Mellow Drama, Next Stop , Life, Now Hear This, Dear Virginia, The Granny Box,  It's a Date, TV Treasure Hunt, The Cat's Meow, The Big Woo, Realer Than Real, and The Santa Clause.
Reviews
No reviews have been written for this product.