*** NO CHARGE *** 2012-13 NEW SCRIPT PREVIEW
Preview, by Ken Bradbury and Robert L. Crowe, 2012
Preview of new scripts for the 2012-13 School Year. For your review, the first page of each new script for the year.
Duration
Product Id: #649
Look for similar items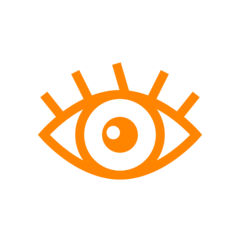 An excerpt …
Includes FIRST PAGE of scripts Do You Believe in Magic, I Am Not a Bully, A Muddle in the Huddle, Girl Behind the Wheel, I Protest, The Storytellers, Misfits, The Hand of a Friend, Gimme the Ball! Gimme the Ball!, Oh, Dad, Poor Dad, You're Up a Tree and We Feel So Bad,  My Home Town , Up, Up and Gone, and One Cool Old Lady.
Reviews
No reviews have been written for this product.